START YOUR JOURNEY TO FINANCIAL FREEDOM
Subscribe to Feminine Financial and take control of your finances.
2019-01-01
Latest Blog Posts
Congratulations! You've made the decision to get your finances in order. Because you're here you know that creating a budget is a necessary step in managing your finances. Budgeting doesn't have to be complicated or time consuming. Like most things you might find maintaining your budget cumbersome in the beginning. However, if you create a simple budget and use the right tools, you'll find that being financially fierce is a breeze. Why You Need a Budget I won't spend a lot of time telling you why you need a budget. The very fact that you are reading this article demonstrates that you have this covered.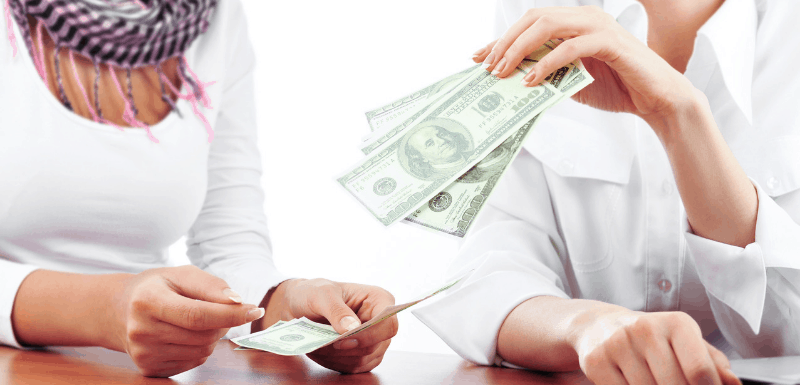 Debt is a serious problem. According to a Gallup survey the average American has 3.7 credit cards with a whopping 71% of us having at least one card. Furthermore, according to a survey by Bankrate.com a shocking 32% of us say we live paycheck to paycheck, and that staying current or getting caught up on bills is our main financial concern. In uncertain economic times like these, we need a plan and we need it fast. Why Should You Pay Off Your Debts? Here are a couple of quick reasons why you should pay your debt off as quickly as possible.    If these reasons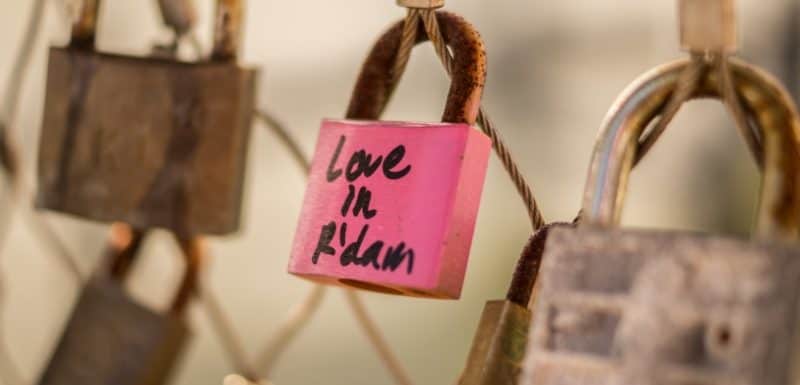 Online savings accounts can provide a great way to get a higher return on your savings. Although the infamous 12% interest savings account is a myth. There are a number of very good high interest savings accounts that have no monthly fee and no minimum balance. Saving money and investing are top ways to build your financial health. Once you decide to start saving money, one of the first things you'll need to decide is where to store your savings. In this post we will explore some of the best online savings accounts of 2019. Top 5 High Yield Online Savings Accounts With a little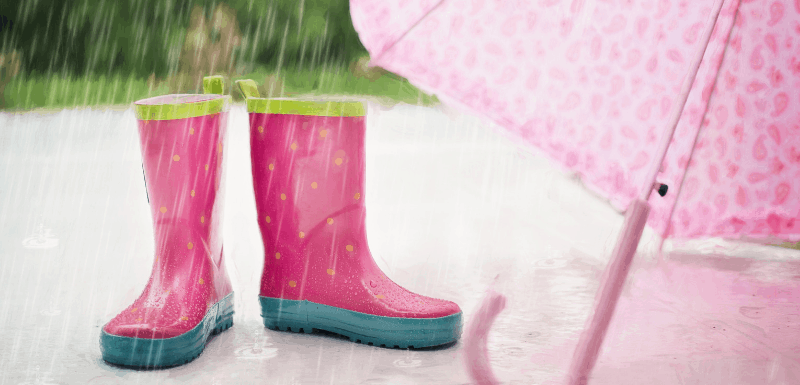 When planning and managing your finances you have to stop and think about the many factors affecting personal finance.  There are economic factors that affect finances as well as life changing events that will affect your finances. These factors that affect budgeting, saving, and investing must be considered to help you stay financially on track when they happen. Personal Finance Issues You May Face Throughout your lifetime, you may face a variety of life changing events that will affect your personal finances. Issues like debt, unemployment, illness, and others can affect you very harshly. But, if you can set aside time to create a plan,