START YOUR JOURNEY TO FINANCIAL FREEDOM
Subscribe to Feminine Financial and take control of your finances.
2019-01-01
Latest Blog Posts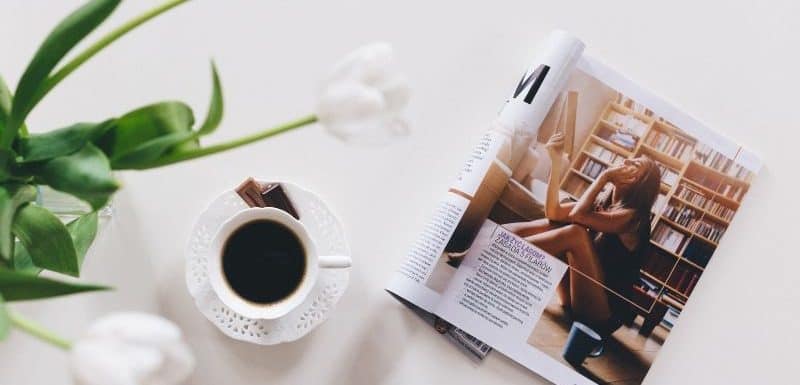 Women save and men invest. Did you know that this is how women are seen in the financial sector? Women are known to put money aside and save it instead of trying to grow their money via investing. We are sometimes overly cautious. Therefore, saving money is a safe way to maintain our financial health. Our first step towards growing our finances is to change our mindset. To reach the next level of financial growth we must move past just saving and start investing. 4 Benefits of Investing There are many benefits to investing however this still doesn't stop it from being hard to get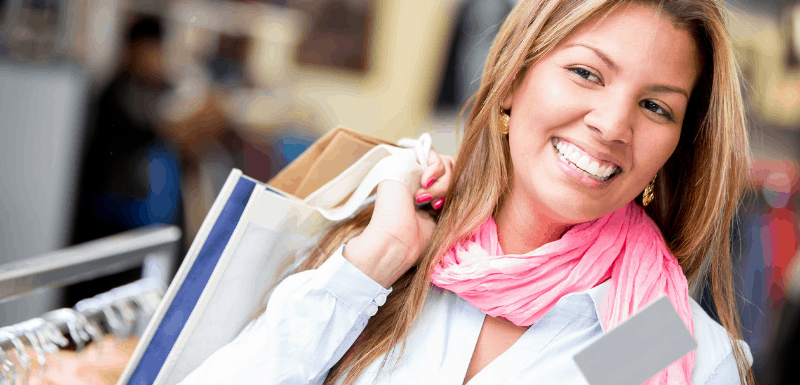 Knowing your credit score is important when it comes to making financial decisions that will require you to apply for credit. It is a good rule of thumb to know the requirements for getting approved before you apply. Without knowing your credit score you are taking a stab in the dark when making these types of financial decisions. Once upon a time, you could only get your credit score free from each reporting agency one time a year. Luckily now that are multiple ways to get your credit score for free. What is a Credit Score? According to Credit Karma, a credit score is a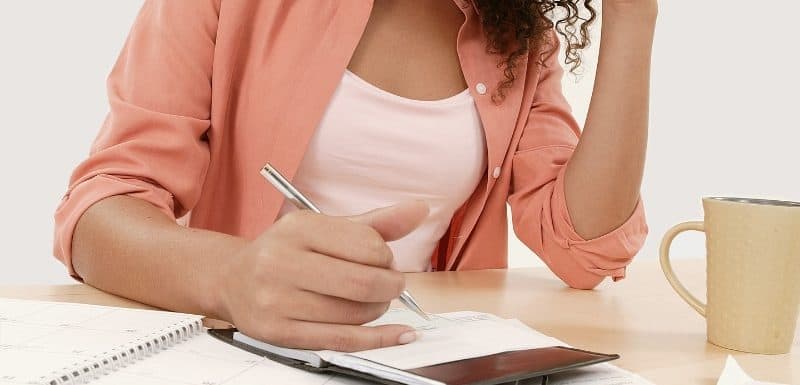 We are all looking for ways to cut costs and save money. Sometimes areas of savings hidden or overlooked. If you look closely you'll find a few things you're probably paying too much for. 4 Things You're Probably Paying Too Much For Have you ever received a bill in the mail to renew a service and you realized that 1) you were already paying for that same service with another company and 2) you were already covered for the same service by an even different company? Here's an example: Are you paying for towing assistance through a company like AAA? Take a look at your
Congratulations! You've made the decision to get your finances in order. Because you're here you know that creating a budget is a necessary step in managing your finances. Budgeting doesn't have to be complicated or time consuming. Like most things you might find maintaining your budget cumbersome in the beginning. However, if you create a simple budget and use the right tools, you'll find that being financially fierce is a breeze. Why You Need a Budget I won't spend a lot of time telling you why you need a budget. The very fact that you are reading this article demonstrates that you have this covered.