START YOUR JOURNEY TO FINANCIAL FREEDOM
Subscribe to Feminine Financial and take control of your finances.
2019-01-01
Latest Blog Posts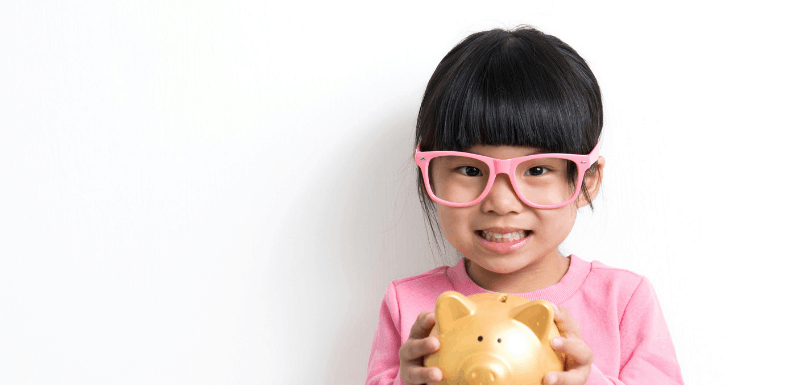 Normally when you think of investing you think of long term savings goals like retirement. But you can also use short term investments to reach short term savings goals as well. Some examples of short term savings goals might be saving for the down payment on a house, or saving for a dream vacation. Any savings goal that you needs to reach in less than 5 years could be considered a short term savings goal. As women, we sometimes have a fear of investing. We have been brought up to rely on traditional saving to reach our goals. There is nothing wrong with saving money.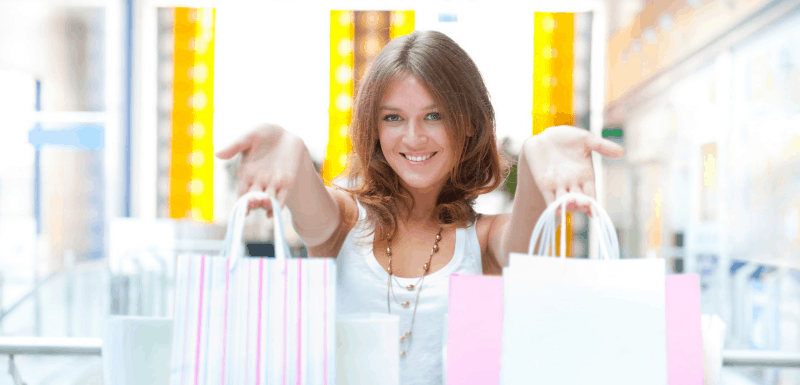 If you're like me then you might want to use coupons but aren't quite sure how to use them and you sure don't have time to make couponing a full-time job. Have you seen the old Extreme Couponing shows? At first, you're thinking they are doing way too much for a deal… … and then BAM! They end up spending 3 cents for a $1,798.00 worth of stuff. Saving with Coupons the Easy Way While not saving money at the grocery store is just not an option neither is spending 8 hours a day cutting coupons. Here are a few tips on how to save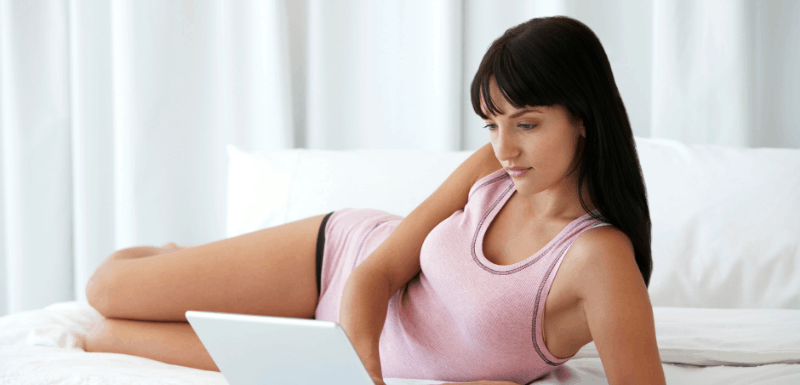 A big part of being financially stable is having the proper income. This is not always achievable with one income stream. It is also a good idea to diversify your income. Having more than one income stream provides you with better financial stability. If you looking for ways to make extra money, keep reading. I'm going to share 10 ways that you can make an extra $1000 a month. Related Post: Why Every Woman Needs a Home-based Business #1 – Start a Blog Blogging is a super fun and creative way to make extra money. You can start a blog by spending as little as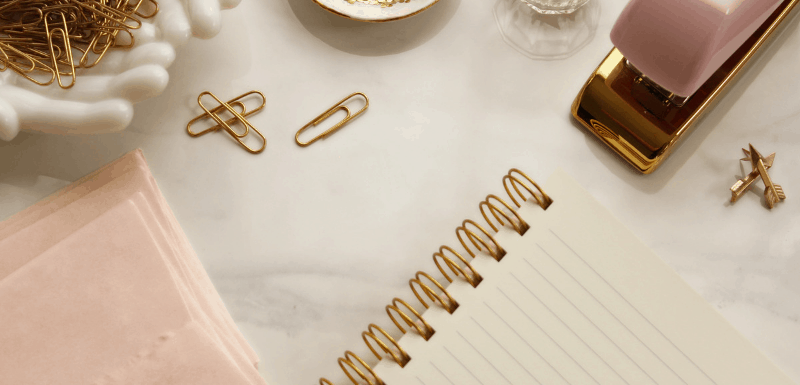 Staying on track financially will feel hard to do at first. However, if your goals are strong enough and you really do understand that you are capable of sticking to a budget, saving money, and living the way you want and need to live, you'll be able to do it and it'll feel great. Even fun. Related Post: 6 Things You Should Do Now to Fix Your Finances #1 – Set Clear Financial Goals The biggest tip is to set your financial goals realistically. After all, you cannot live on a yacht if you don't make yacht money. Not making that kind of money does